Tadpole Lane Farm offers riding lessons to all ages and levels of riders, English and Western, from beginners to advanced. Our experienced instructors are available to meet the needs of each individual rider and enjoy working with both children and adults.

Lessons typically consist of riding instruction, as well as proper horse care, and tacking.

To book a riding lesson, or get additional information, please call us at (814) 692-4061.

Come and fall in love with one of our lesson horses! If you prefer to bring your own horse, just let us know ahead of time!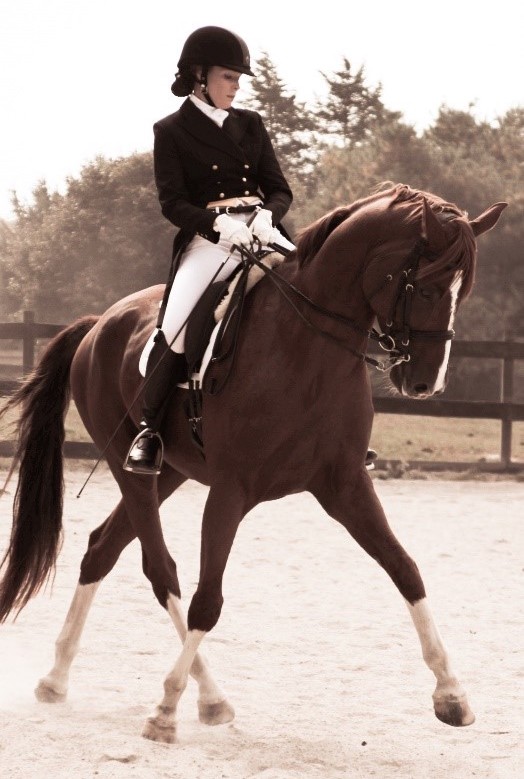 USDF Silver Medalist Janae Klingler has ridden with several Olympians including, Shannon Dueck and George Morris. She also has trained regularly with USDF Gold Medalist Janna Dyer for over 10 years. Janae has experience with horses and riders of all levels and abilities. She has started many horses from ground work up and is currently competing her horse at Prix St. George. In lessons, Janae focuses on developing correct basics in her students, while also emphasizing the development of feeling the horse and the connection with the horse. Lessons are geared towards the horse and rider becoming more supple, relaxed and correct in their movement. Janae believes that any horse and rider can learn the principles of dressage and use those principles in their own disciplines. She uses the principles of dressage to make the horse more soft, supple and athletic no matter the discipline or breed of horse. Janae has been successfully coaching Pony Club for the past 5 years. Each year her riders have competed and placed at both regional and championship rallies in dressage, show jumping, eventing and tetrathalon.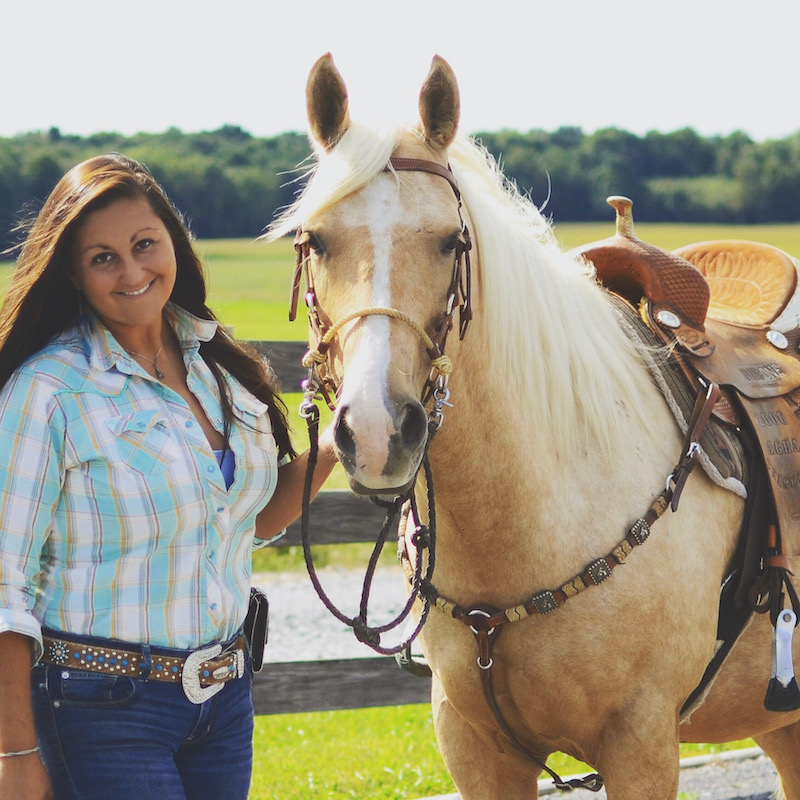 Sarah Liddick has been the Western riding instructor at TLF since 2017. Prior to that, Sarah has 14 years of experience training and teaching professionally. With a foundation of balance and horsemanship, her focus throughout her career has been on training quality barrel/pole horses and colt starting. With an extensive competition career, Sarah has had the opportunity to climb aboard and work with some phenomenal barrel horses. Her own success is what fuels her passion for teaching and enhancing her students' success. Sarah's students have enjoyed competition on the local, State, and National levels. With 16 years of colt starting experience, Sarah also offers opportunities for students to learn the basics of horsemanship and about bringing a young horse along. Whether you are looking to shave seconds off of your barrel/pole times, trail ride, or even learn a little bit about training, the Western lesson program at TLF has something to offer!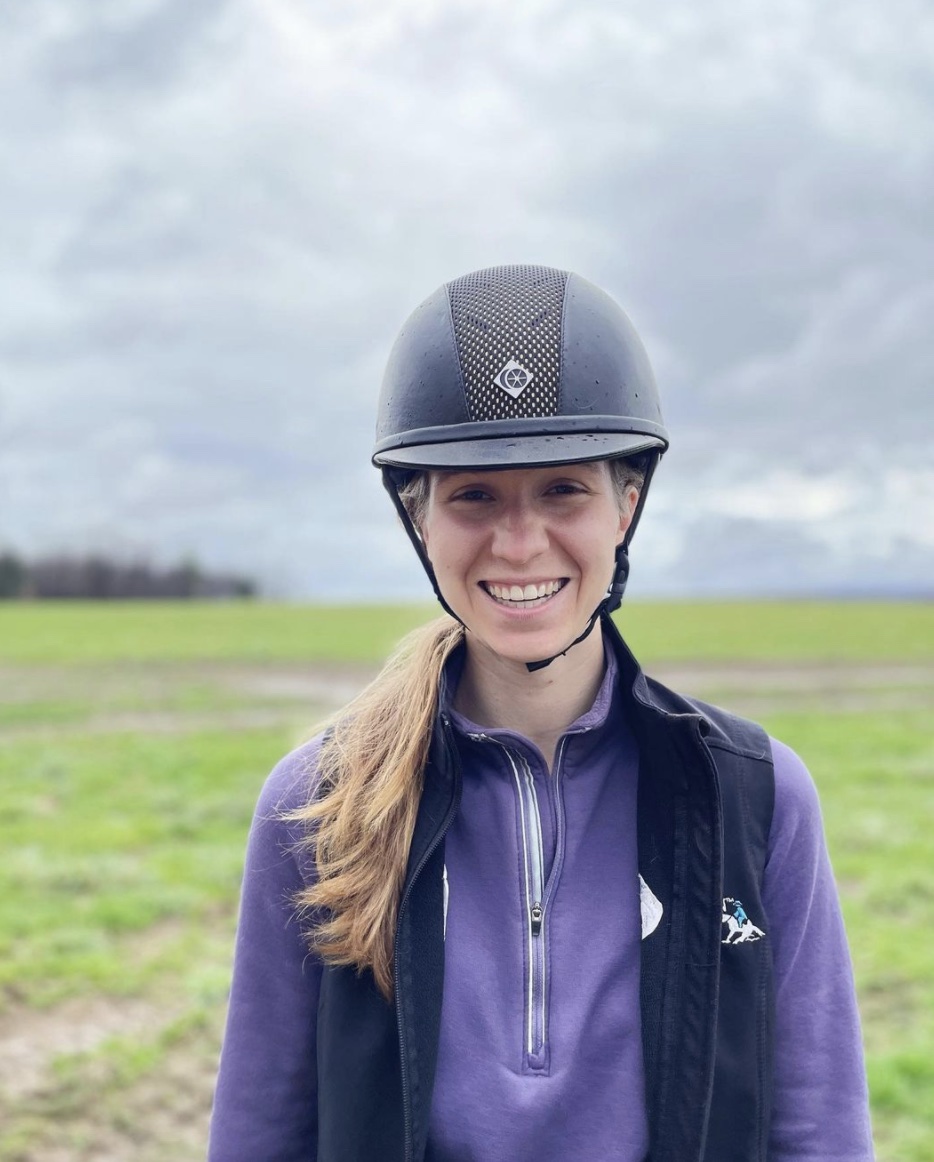 Gillian is now available for lessons and training rides at Tadpole Lane Farm. With a national level certification (HB/B) from the U.S. Pony Club, experience working with Olympians Mara DePuy and Doug Payne, as well as Jessica Payne, August Torsilieri, and David Ziegler, and as the former Equestrian Director for Camp Wayfarer, Gillian's approach to working with horses and their riders emphasizes a solid foundation of horsemanship, a holistic approach to training, and identification of goals that challenge partnerships in a fun and safe manner. With experience in show jumping, eventing, dressage, and starting young horses, Gillian's diverse background provides the unique opportunity to develop well-rounded riders. In lessons, Gillian's approach to her curriculum is structured, to achieve thoughtful and consistent horsemen and women, yet flexible, to respect the individuality in each partnership with which she works. Please contact Tadpole Lane Farm or Gillian at (814) 380-3490 for availability and scheduling!

To learn more about Gillian, visit her website at warnerequine.com!